Join us Saturday, October 7th at the Wood Theater! Each year, we turn our building into a new location for one night only and this year we're taking you to NASHVILLE!
Our Fall event is not only a major fundraiser to support the Wood Theater and its mission – it is also a FRIENDRAISER to celebrate all of the incredible folks that make the arts in our community thrive!
Plan to join us for an evening of celebration featuring delicious Nashville themed comfort foods, drinks and themed entertainment!
More information coming soon!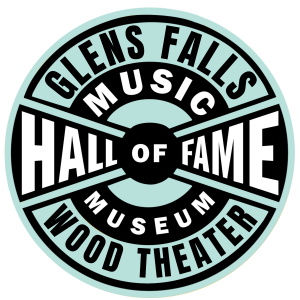 Get your nominations in for the Glens Falls Music Hall of Fame!
At our Nashville Friendraiser, we'll be having an induction into the Glens Falls Music Hall of Fame! A temporary exhibit with a permanent honor to thank local folks who have made a significant impact in music both locally and nationally.
Please nominate someone you feel deserves this honor and our event committee will review nominations and select them to be honored on October 7th.
Nominations are due by August 1st!