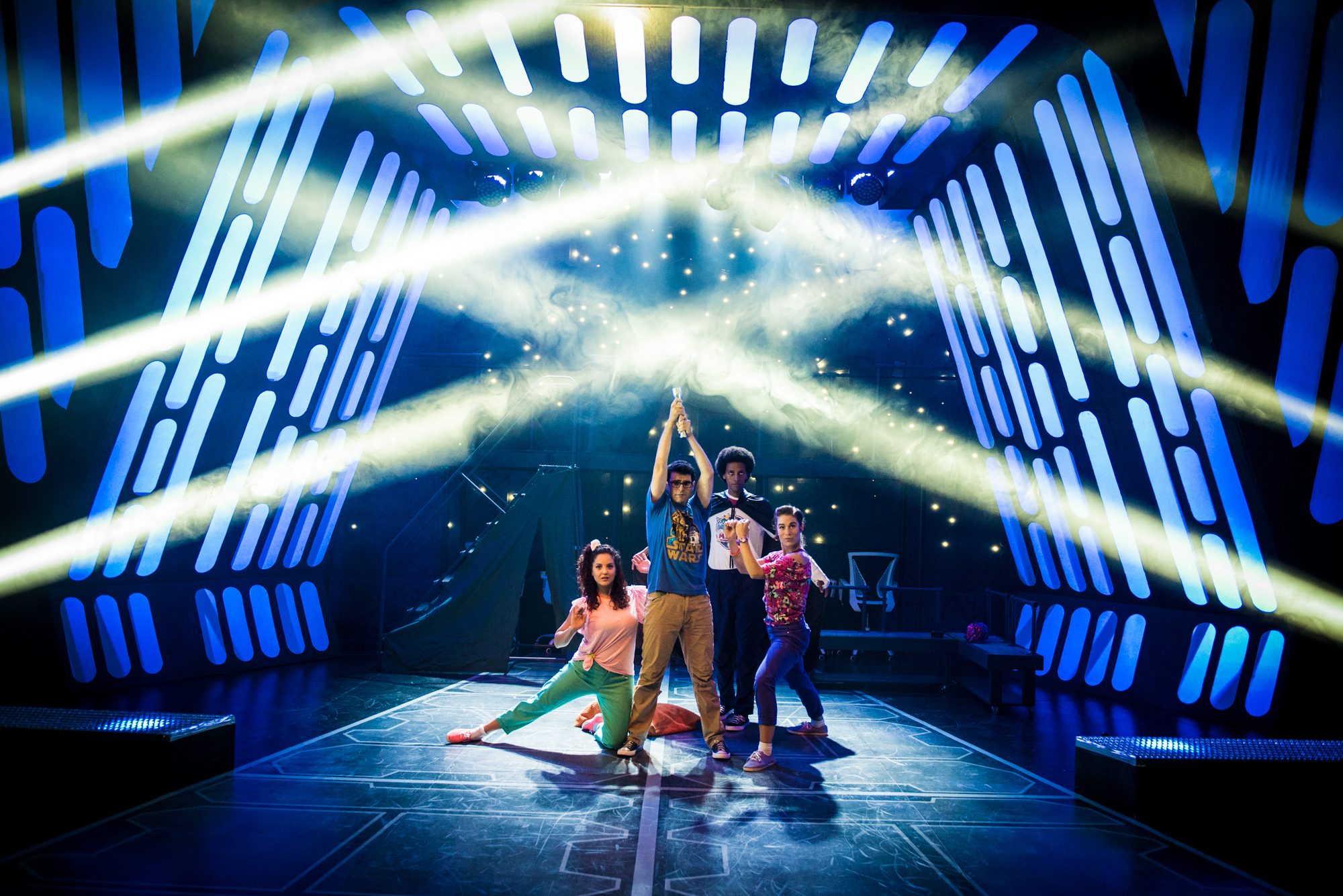 90% of all the events that happen at the Wood Theater are rentals
Why rent the Wood Theater for your event?
Fully Professional Theater Environment
The Charles R. Wood Theater boasts a new, ETC ION light board with several new LED instruments installed in the Spring of 2015 providing you with professional, adaptable lighting options. We also have a modest inventory of microphones and other sound related tools. The Wood Theater is proud to offer accessible, comfortable dressing rooms with ample space for one or 30 people to prepare for a show.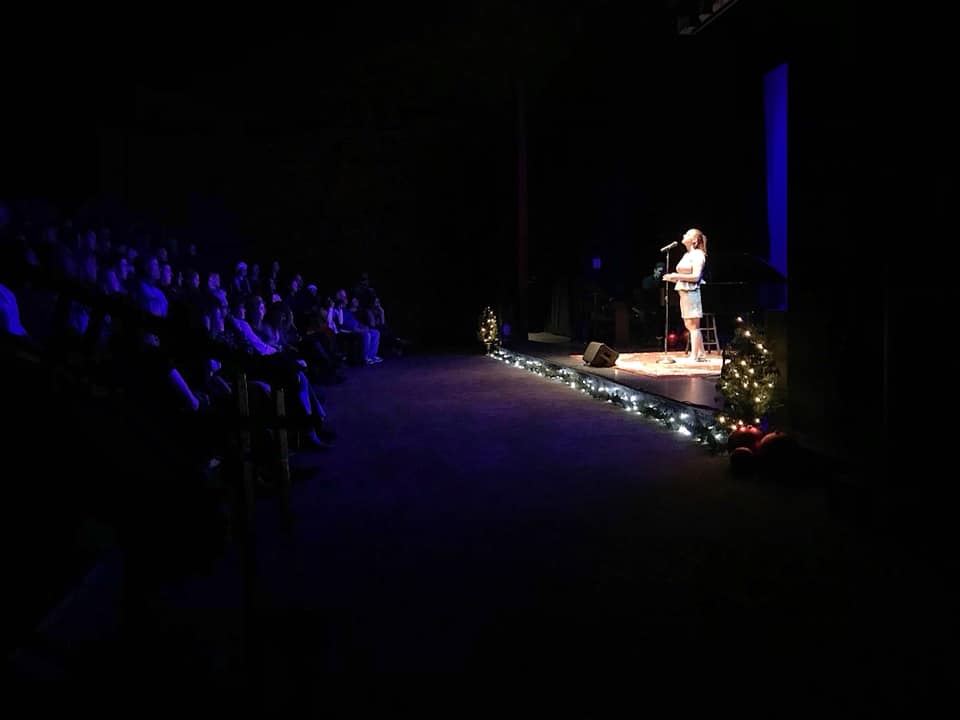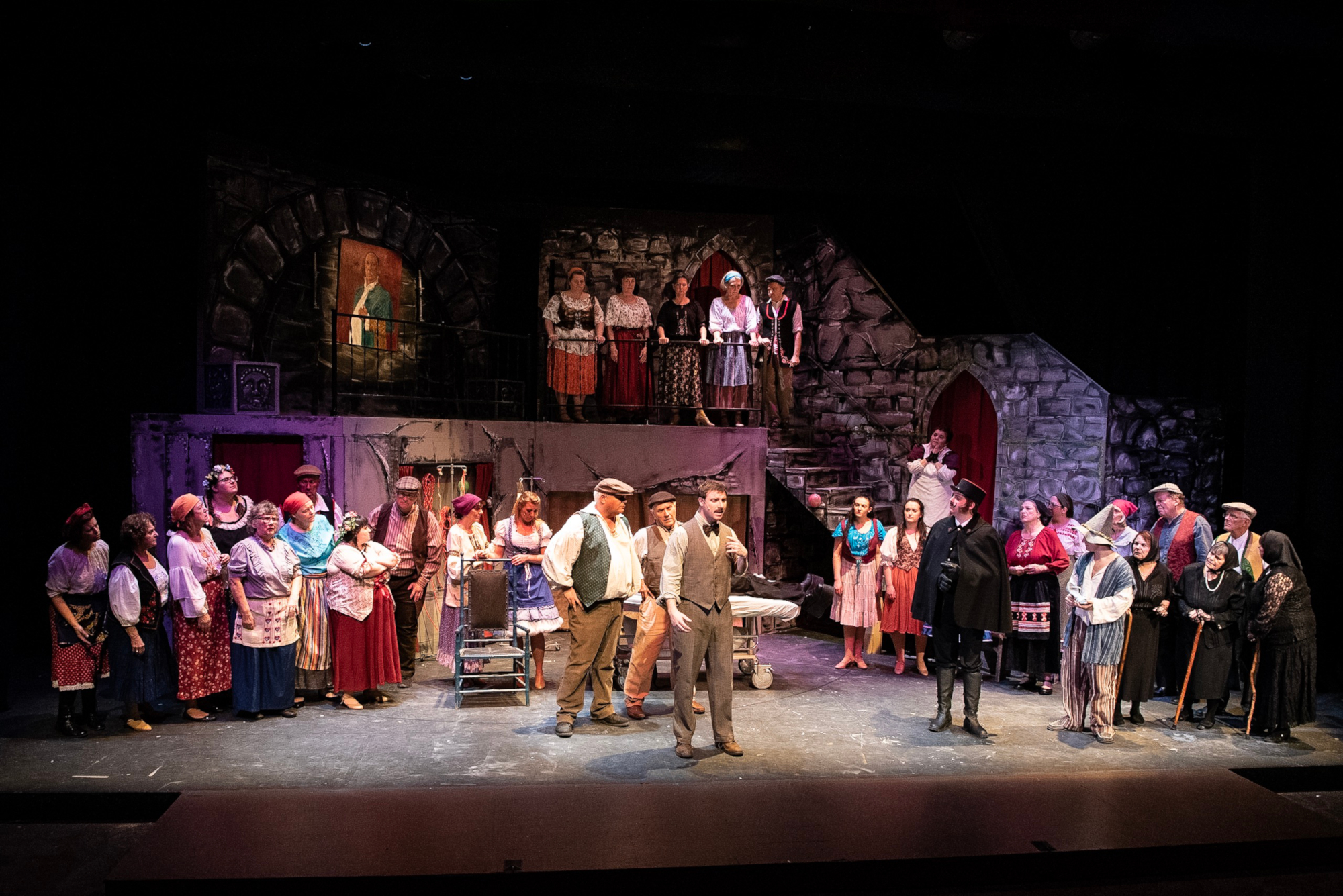 We help you prepare
Though we are a small staff, we pride ourselves on working for you to make sure your experience renting the Wood goes as smoothly as possible. Whether you're a pro or new to the Wood, we will work with you leading up to your time at the theater, making sure you and we are prepared for your arrival. Need lighting or sound techs for your event? Don't worry. We've got a list of reliable techs for you.
Price
Our rates are fair and well within current market standards. We also offer 50% off all rental prices for nonprofit organizations.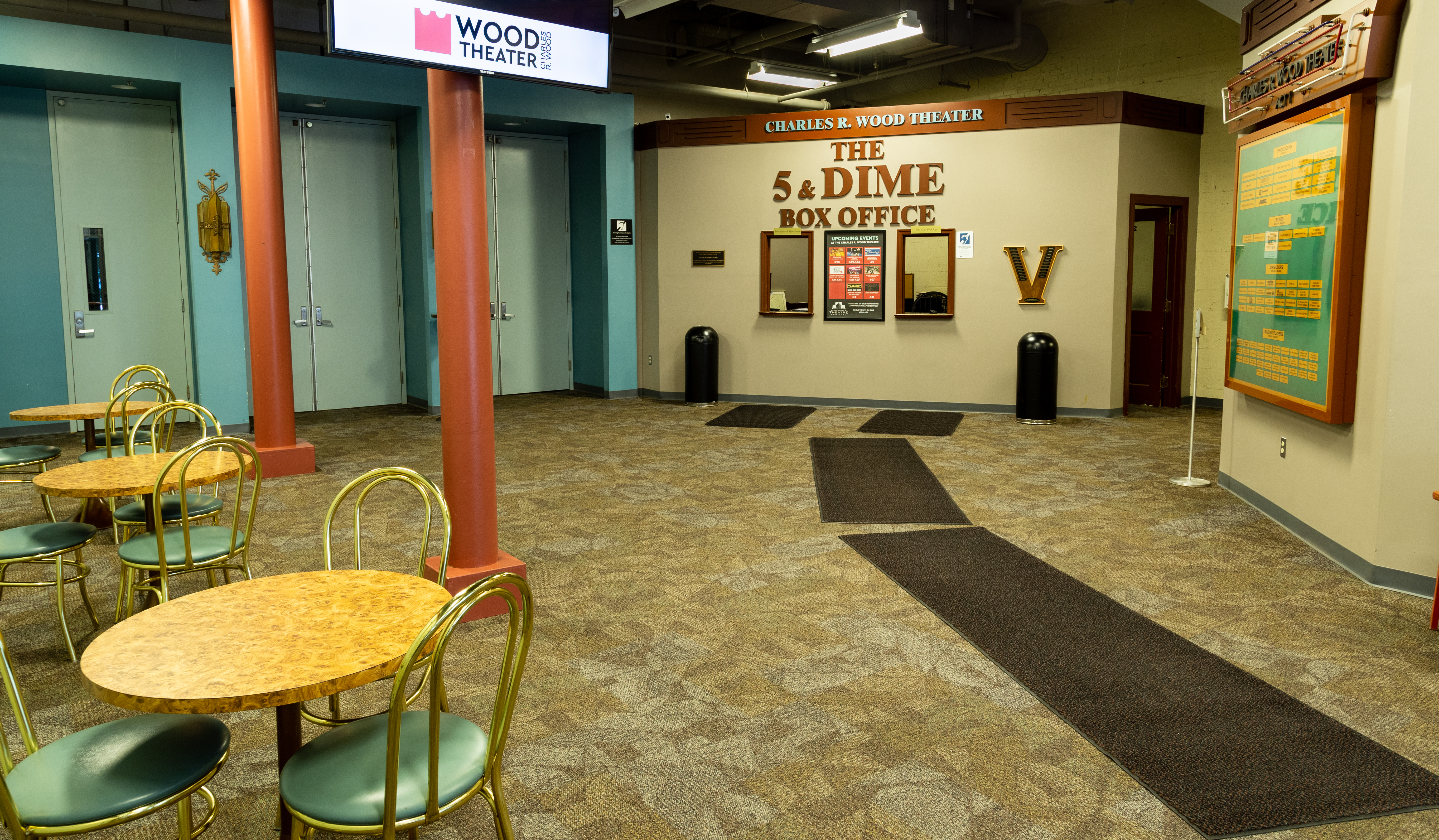 We see you through
Even if you have never produced a live theater, music, fundraising or celebratory event before, we are here to help make sure your event goes well from the moment you check-in until the last light is off after you check-out. Contact us for more information!