WARREN MILLER'S DAYMAKER
NOVEMBER 5TH
This fall, join us for the annual celebration of winter with Warren Miller's 73rd annual ski and snowboard film, Daymaker. Come along as Warren Miller takes you on a journey to peaks so high, that they'll replace the mountains in your mind with ones that free your mind. From British Columbia to the throne of Greece's Olympus mountains, Alaska and beyond. Join Karl Fostvedt, Michelle Parker, Katie Burrell, Jonny Moseley and more out on the hill and you can't really have a bad day. Get ready for the global kickoff to winter with Warren Miller's Daymaker.
Presented by the Wood Theater
CHRISTMAS WITH LEE
NOVEMBER 26TH
An Over The Top Christmas Special Live On Stage – Christmas With Lee!
The Award Winning David Maiocco, as Liberace, performs the perfect blend of holiday songs and fan favorites mixed with flamboyant comedy to kick off the Holiday Season.
Special Guest Drew Polsun, as Elvis, opens the show with some of the King's Christmas Classics.
Presented by Kevin Richards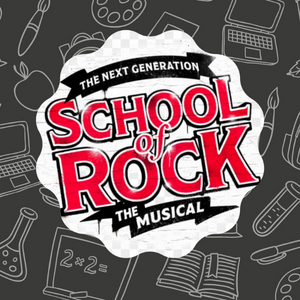 SCHOOL OF ROCK THE MUSICAL
NOVEMBER 17TH - 20TH
Andrew Lloyd Webber's award-winning smash hit musical premiered on Broadway in 2015, and has since been seen on stages around the globe! Based on the hilarious hit movie, this new musical follows Dewey Finn, a failed, wannabe rock star who decides to earn a few extra bucks by posing as a substitute teacher at a prestigious prep school. There he turns a class of straight-A students into a guitar-shredding, bass-slapping, mind-blowing rock band with roof-raising energy!
Presented by Glens Falls Community Theatre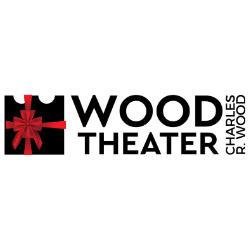 GIFT CARDS AVAILABLE!
Give the gift of theater!
Wood Theater gift cards can be purchased for any amount over $5 and be used for ANYTHING at the Wood! Tickets, Subscriptions, you name it!