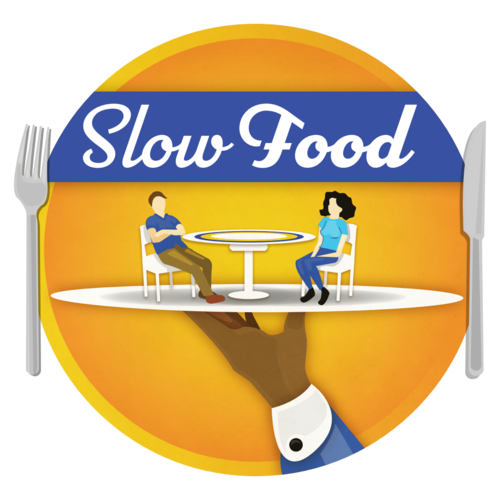 SLOW FOOD
July 20th - July 31st
A Comedy presented by Adirondack Theatre Festival
by Wendy MacLeod
Directed by Martha Banta
There's no escape from the world's worst waiter.
On their anniversary, a famished couple battle with an absurd waiter who has them questioning everything from the menu to their marriage! A tender, uproarious comedy that delves deeply into what we hunger for.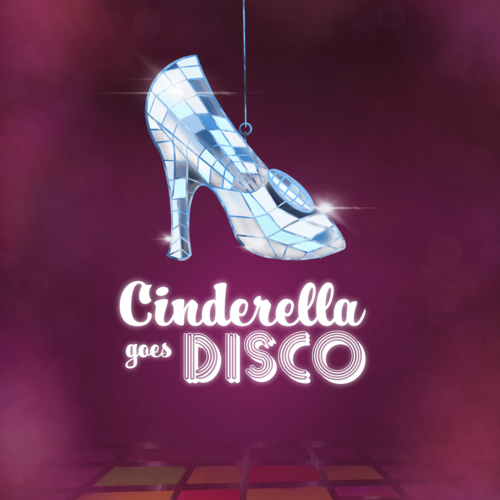 Cinderella Goes Disco
July 22nd - July 30th
A Children's Play presented by Adirondack Theatre Festival
by Shubert Fendrich
Directed by Marty McGuire
PB & J Cafe Children's Theatre returns this year outside in City Park in partnership with the Crandall Public Library. Bring your own picnic lunch! After receiving an invitation to go to the Prince's Disco Dance, under-confident Cinderella needs to be told fairy tales by her fairy godmother to be convinced that she is indeed capable of becoming a Disco Princess.
Each show will take place at 12pm. Arrive before showtime to set up your spot on the City Park lawn!
*Recommended for ages 10 and under
Show Days:
July 22nd
July 23rd
July 24th
July 29th
July 30th
No ticket necessary
MINDING MISS MAE MAE
July 25th & July 26th
A Staged Reading of a New Play presented by Adirondack Theatre Festival
by Phillip Christian Smith
Directed by Tyrone Henderson
Join the playwright and the cast of actors in the first step of this play's development.
Barbara is Miss Mae Mae's home health aide and when Barbara's son Jordan, the star of a network procedural, comes home ravaged from crystal meth, the women form their own unconventional rehab to detox him. Barbara believes in tough love; Miss Mae Mae, a paraplegic and pot smoker, believes in the Lord.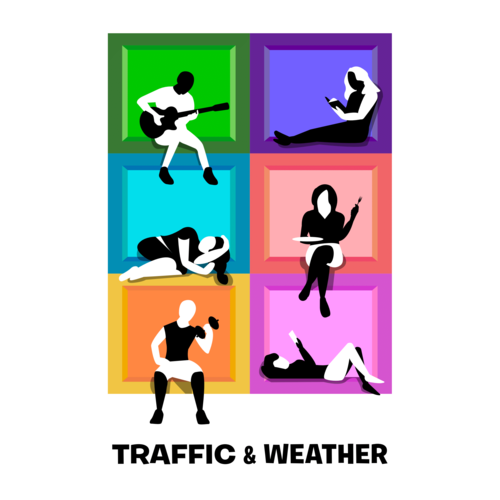 TRAFFIC & WEATHER
August 5th - August 14th
Presented by the Adirondack Theatre Festival
Music & Lyrics by Adam Schlesinger
Directed by Martha Banta
A concert tribute to the Grammy- and Emmy-winning composer, songwriter, and producer that Rolling Stone says "had one of the most unique and busiest careers in pop." From a founder of the pop rock band Fountains of Wayne, watch and listen to an evening of music that treats the "characters in the lyrics with meticulous craftsmanship and a wry balance of compassion and scorn, parody and affection," according to the New York Times.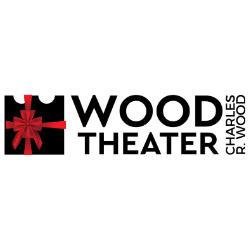 GIFT CARDS AVAILABLE!
Give the gift of theater!
Wood Theater gift cards can be purchased for any amount over $5 and be used for ANYTHING at the Wood! Tickets, Subscriptions, you name it!