On the Same Page is a collaborative book club hosted by the Wood Theater and Black Walnut Books. We meet at 6:30pm on the second Wednesday of each month at the Charles R. Wood Theater Cabaret Space (207 Glen Street). Each month's book is 10% off for members of the book club or you may choose to forego the discount and make a donation to the Wood Theater and its mission! Just choose either donation or discount when adding The Penelopiad to your cart.
Participation in On the Same Page is completely free and all are welcome! Sign-ups are encouraged to allow us to plan for meeting sizes and send reminders but are not required! Feel free to drop in!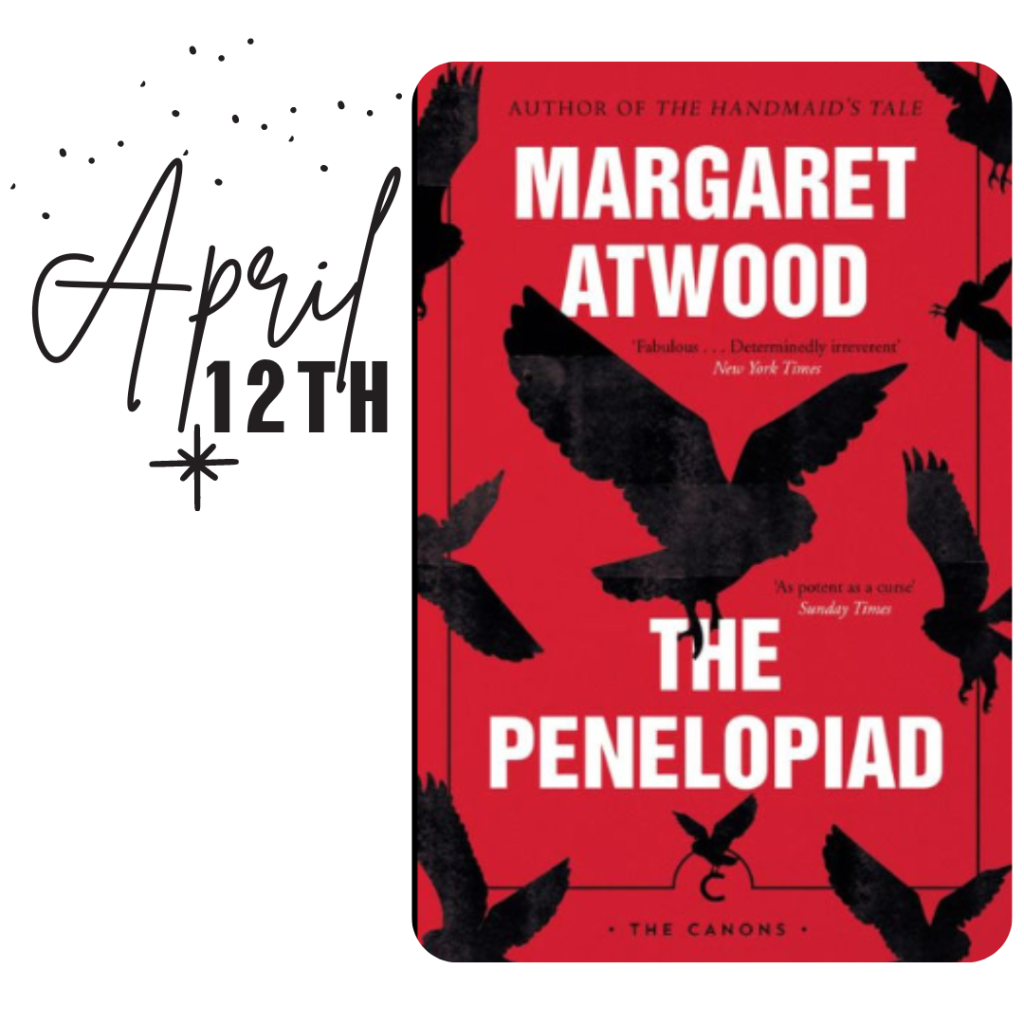 April Pick: The Penelopiad 
Wednesday April 12th at 6:30PM
Charles R. Wood Theater Cabaret Space
Penelope's slyly brilliant side of the story, from the Booker Prize-winning author of The Blind Assassin and The Handmaid's Tale. Penelope. Immortalized in legend and myth as the devoted wife of the glorious Odysseus, silently weaving and unpicking and weaving again as she waits for her husband's return.
Now Penelope wanders the underworld, spinning a different kind of thread: her own side of the story – a tale of lust, greed and murder.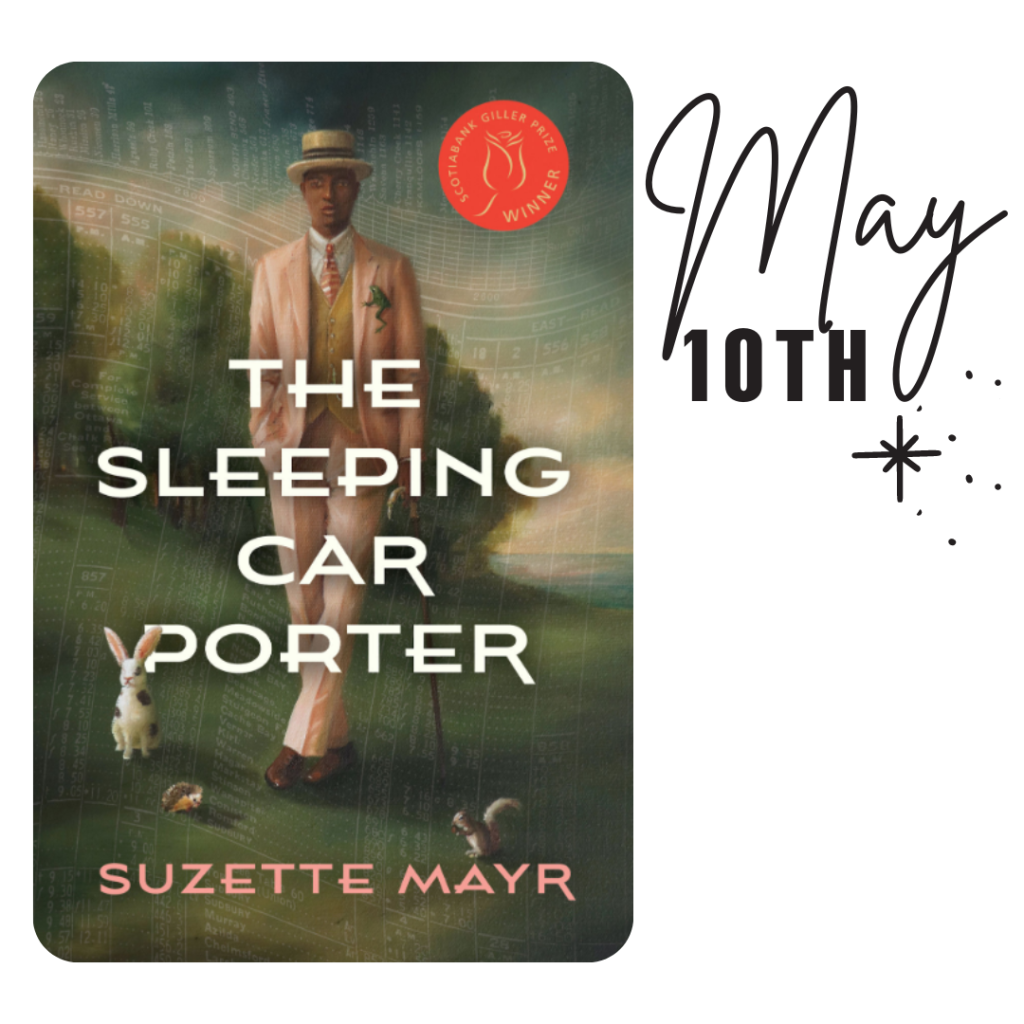 May Pick: The Sleeping Car Porter
Wednesday May 10th at 6:30PM
Charles R. Wood Theater Cabaret Space
The Sleeping Car Porter brings to life an important part of Black history in North America, from the perspective of a gay man living in a culture that renders him invisible in two ways. Affecting, imaginative, and visceral enough that you'll feel the rocking of the train, The Sleeping Car Porter is a stunning accomplishment. Baxter's name isn't George. But it's 1929, and Baxter is lucky enough, as a Black man, to have a job as a sleeping car porter on a train that crisscrosses the country. So when the passengers call him George, he has to just smile and nod and act invisible. What he really wants is to go to dentistry school, but he'll have to save up a lot of nickel and dime tips to get there, so he puts up with "George." On this particular trip out west, the passengers are more unruly than usual, especially when the train is stalled for two extra days; their secrets start to leak out and blur with the sleep-deprivation hallucinations Baxter is having. When he finds a naughty postcard of two gay men, Baxter's memories and longings are reawakened; keeping it puts his job in peril, but he can't part with the postcard or his thoughts of Edwin Drew, Porter Instructor.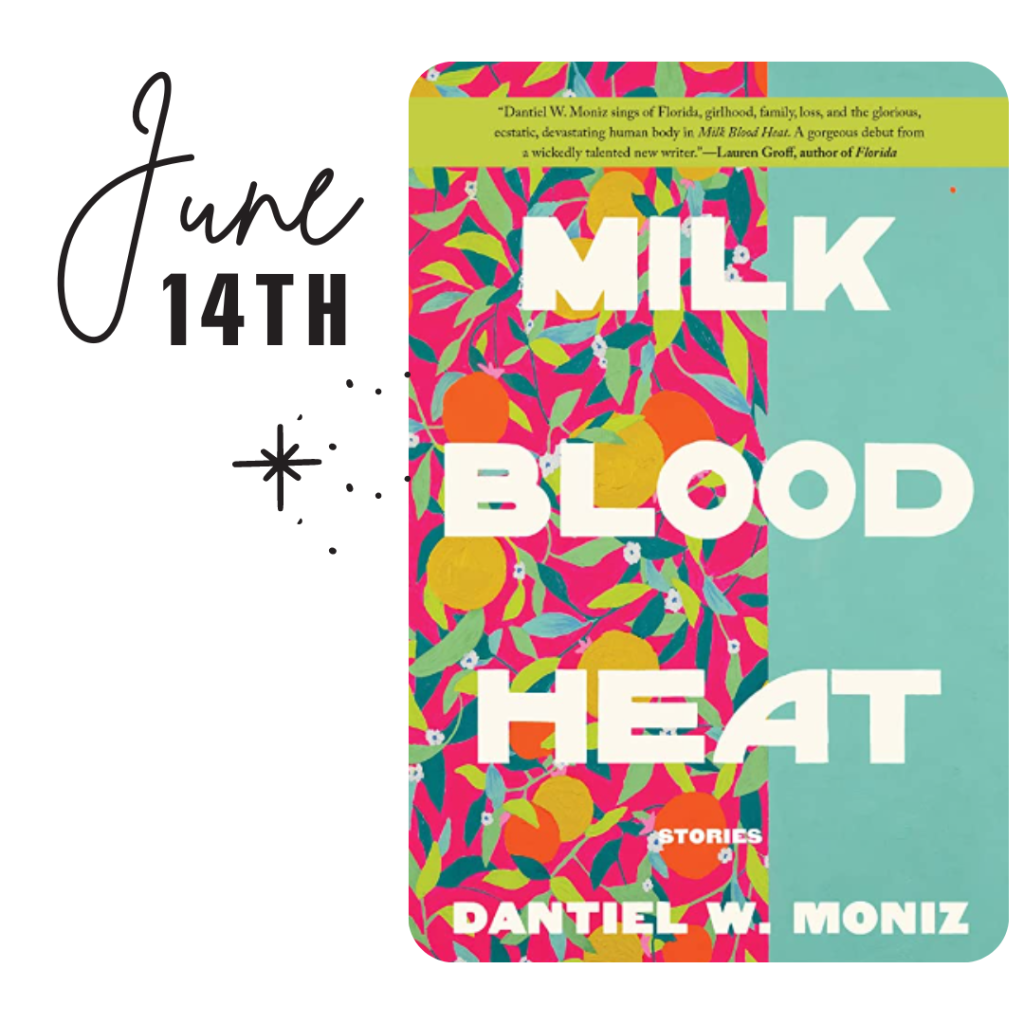 June Pick: Milk Blood Heat
Wednesday June 14th at 6:30PM
Charles R. Wood Theater Cabaret Space
A livewire debut from Dantiel W. Moniz, one of the most exciting discoveries in today's literary landscape, Milk Blood Heat depicts the sultry lives of Floridians in intergenerational tales that contemplate human connection, race, womanhood, inheritance, and the elemental darkness in us all. Set among the cities and suburbs of Florida, each story delves into the ordinary worlds of young girls, women, and men who find themselves confronted by extraordinary moments of violent personal reckoning. These intimate portraits of people and relationships scour and soothe and blast a light on the nature of family, faith, forgiveness, consumption, and what we may, or may not, owe one another. Wise and subversive, spiritual and seductive, Milk Blood Heat forms an ouroboros of stories that bewitch with their truth, announcing the arrival of a bright new literary star.