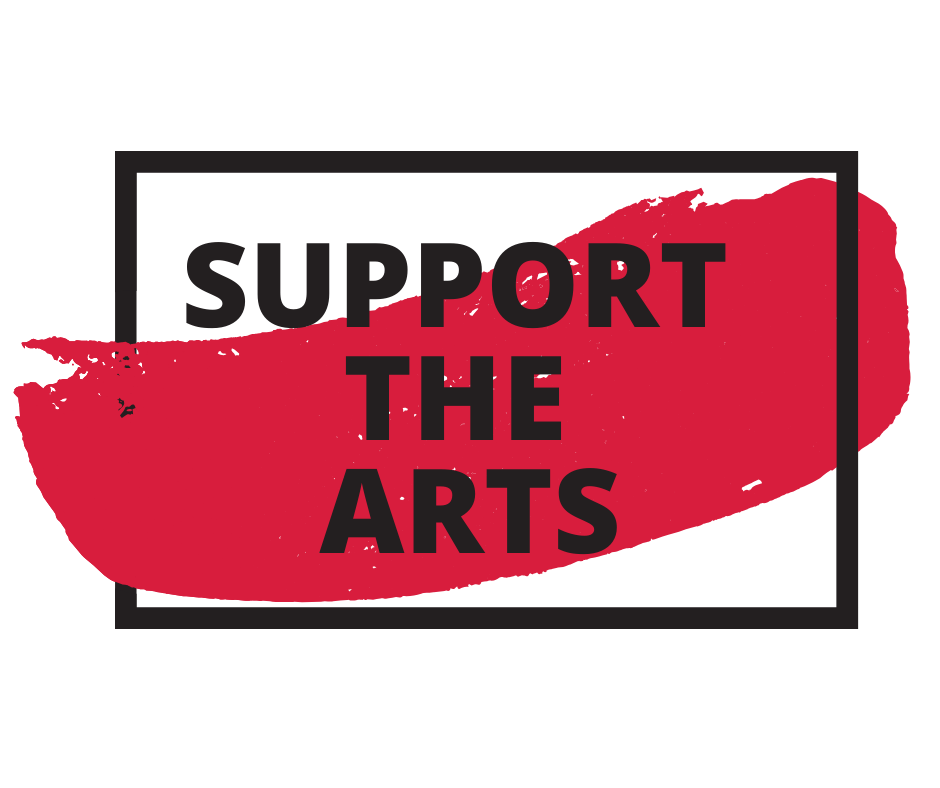 Here at the Wood Theater , we empathize with the impact COVID-19 has had on the arts industry. We are committed to doing our part to support the arts, so from July 2020 through July 2021, the Wood Theater has created this page to highlight local artists at no cost to the artist.
If you are interested in being added to this page, please submit an application at anytime. There is no cutoff for application and updates will be made on a rolling basis.
NOTE: The Charles R. Wood Theater does not endorse any individual or business listed above. Any bookings, commissions, purchases or interactions between you and an artist or business are not the responsibility of the theater and your experience with any artist or business is independent of your experience with the Charles R. Wood Theater. The Wood Theater does not receive any income on any purchases or contracts you may incur with an artist or business. Thank you for supporting the arts!